This is an early preview of a completely new user experience for Octopub.
Please try it out and let us know what you think on [email protected]. Although we don't advise you publish anything you want to manage on an ongoing basis until it stabilises.
Because it is in BETA you may encounter errors, in which case please raise an issue on GitHub or email us
The old experimental version of octopub is still available here until the end of 2018 after which it will be retired. Please contact us if you urgently need to transfer any data from the old system. Don't worry all data published on GitHub will remain untouched and available indefinitely.
Octo

pub
EXPLORING THE
FUTURE

of OPEN DATA

PUBLISHING

An ODI experiment, Octopub offers simple way to prepare and check a dataset, and publish it online onto the GitHub platform.

No GitHub account? Get one Sign in to start
This is where you'll put your related data files.
Add a description so people can find your collection, and tell others about your update frequencies so they come back.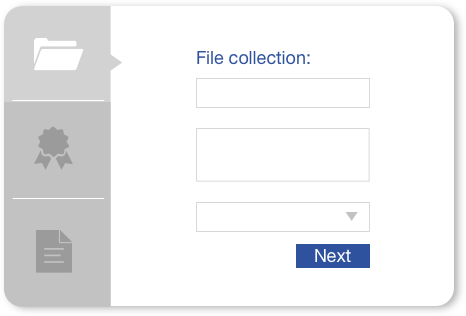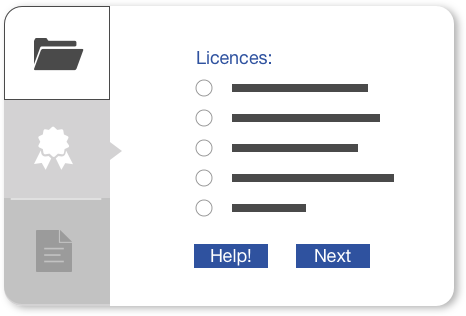 Open your data: add a licence
Data isn't open until an open licence has been applied. You can choose a licence that suits your needs.
If you know nothing about licences, nothing to worry about, we'll help you choose.
Upload your files
Now that your collection has been created and licensed, you can add files to it.
CSV, Excel, Geospatial… Whatever your needs, we have you covered.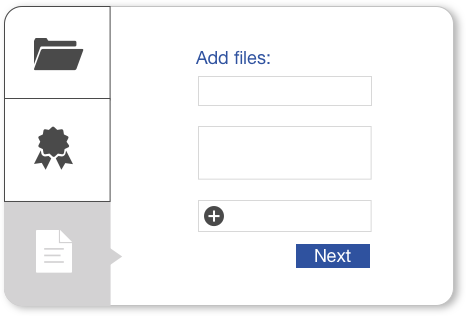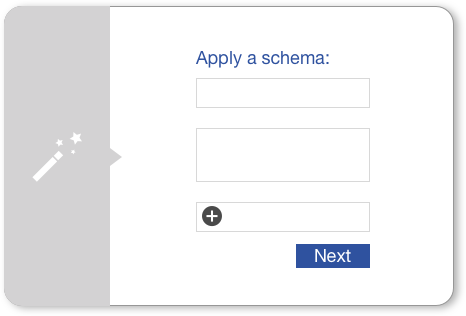 Make your data usable
Want your data to be high quality? Reusable? Machine readable? We encourage you to apply schemas to your files, and we can help you get started.
There is even a database of useful schemas for you to use.
Validate your data
Octopub can check the quality of your CSV files for common errors.
We'll give you quality feedback, and you can review and re-upload as often as you need to until the data you want to publish is of the highest standard.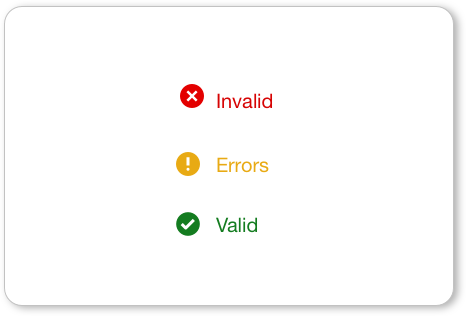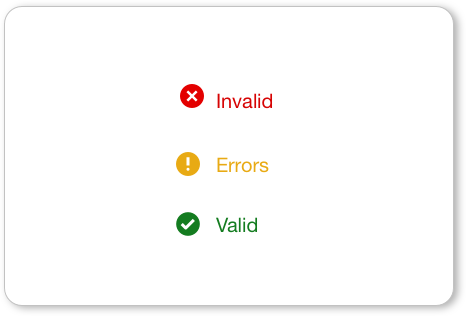 Create and Publish
You're done. That's it.
Your data is ready to be published online, with all the necessary information to make it findable.
It'll even have it's own webpage.
Learn more about Octopub
Get started